Western Sydney's #1
Pool Shop
Pool Magic & My Spa
Chemicals Now Available
Lets Make Maintaining
Your Pool Easy
*Subject to location and pool size.

One of Australia's leading mineral pool systems.
At Pool Palace West, we're a fan of Theralux. You don't enjoy just minimal maintenance – which is a great thing for busy working families – but a healthy environment that is gentle on hair, eyes and skin.
Theralux Enhanced Minerals
Water Management System
Inverted Heat Pumps
Water Purification AOP
Filters
Mineral Chlorinator
Pool Pumps
Pool Automation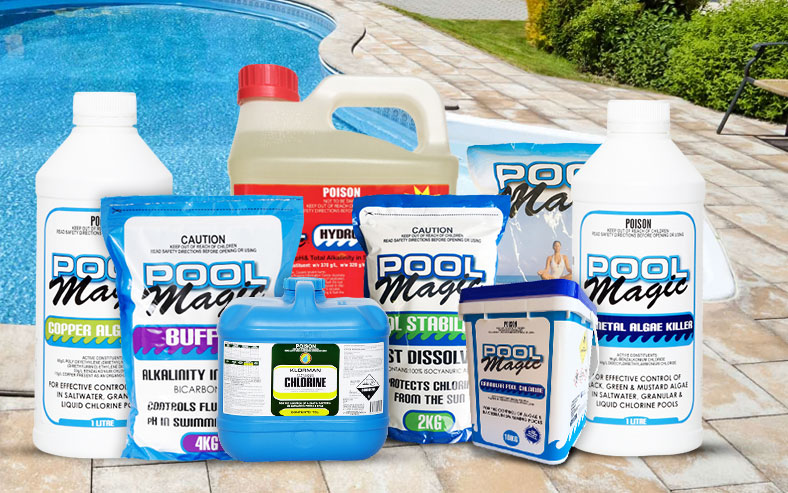 Pool Magic & My Spa Chemicals
Chlorine is a trusted standard when it comes to ensure clean and safe waters in the pool. We stock different chlorine as well as other cleaning products to eliminate bacteria and algae, in and around your pool.
Chlorine
Clarifiers Algae & Blackspot Removers
Hydrochloric Acid
Spa Chemicals
Balancers
Salt

Dolphin robotic swimming pool cleaner
Dolphin pool cleaners offer the most efficient and cost-effective method for achieving a consistently clean pool. Dolphin robots move freely around the pool and remove debris from the water while scrubbing the pool floor, walls and waterline with an advanced pool brushing system.
Powerful performance
Ease of use
Peace of mind
Energy Saving
We provide FREE water testing while using the most accurate technology available.
We use 'Pool Magic' chemicals, one of the country's most well-known chemical suppliers. We also supply a large range of pool equipment to fit everyone's budget and needs. Our skilled qualified technicians can help with all your pool maintenance services from equipment installations to regular pool cleaning. Whether you require heating, filters, salt, minerals, chlorine, or robotic pool cleaners you can find it all here with us.Feel free to request a service, a free quote or ask us a question. Alternatively, why not call us or come instore and meet the team.
Call Us Today
Enquire Now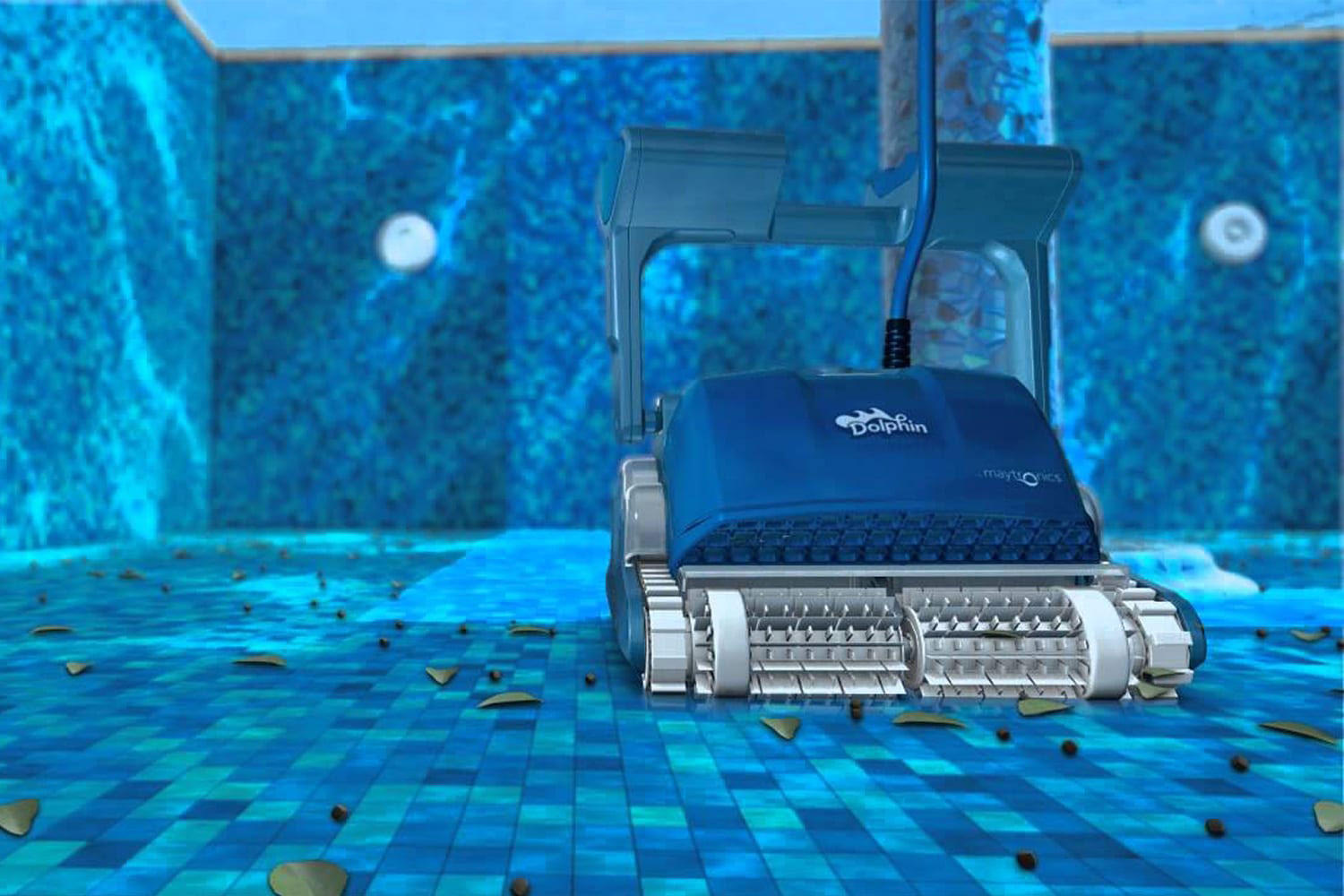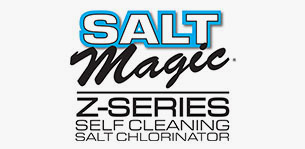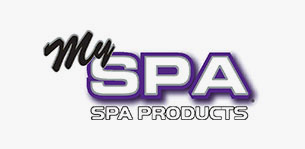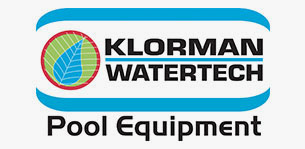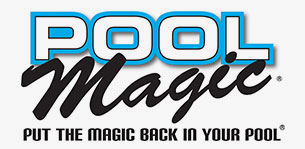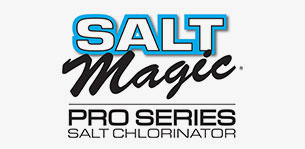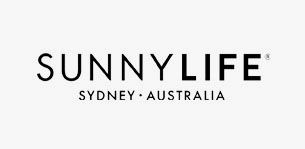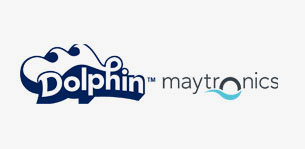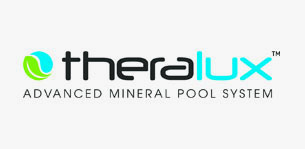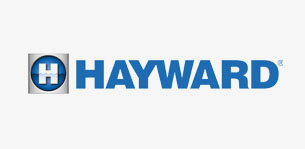 Pool Palace West is an expansion of Pool Palace Bexley, which was established in 2016
Since then, it has become a well trusted company within the pool industry. Pool Palace founder Kurt Timihou has been in the industry since 2008 and has a wealth of knowledge when it comes to pool maintenance, chemicals, and all types of swimming pool equipment. Pool Palace was a finalist in the local business awards for the past three years consistently. Pool Palace has also won supplier of the year awards among some of the industry's biggest names.
We are excited to be expanding our services to Sydney's West. Pool Palace West has a promising team full of motivated experience staff, on site and in store. We will not only provide you with your swimming pool needs and servicing, but we will be happy to educate you along the way.